HOME | About Us | Advertising | Directory | Events | Ambassador Program | Media Partner | PR Services | Shop | Contact Us
Content Search
ILoveGayPalmSprings.com Articles
Pride Journey: Palm Springs
January 10, 2020
Palm Springs is one of those destinations that you never get tired of. I'm not sure if it's the landscape, or the abundance of over-the-top gayness that makes the city truly magical. On my most recent visit to the desert gay mecca, I attended Palm Springs Pride, an event headlined this year by TLC and Kristine W. This year was the largest pride celebration in the city's history. I even had the opp...
| Palm Springs, CA ARTICLES | @ILoveGayPS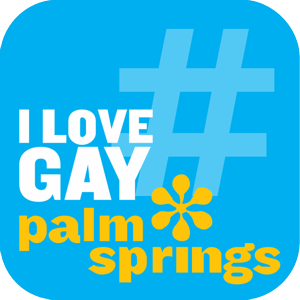 |
| Travel ARTICLES | @ILoveLGBTTravel |


INNdulge Resort Announces Men's Clothing-Optional Retreats
May 27, 2018
Two multi-day workshops for men will encourage body acceptance and celebration of the naked body in art and recreation.
| Palm Springs, CA ARTICLES | @ILoveGayPS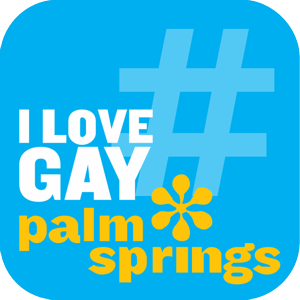 |
| Travel ARTICLES | @ILoveLGBTTravel |


How to choose a men's clothing-optional resort
March 02, 2018
Palm Springs has more than 20 gay men's clothing-optional resorts, catering to all needs
| Palm Springs, CA ARTICLES | @ILoveGayPS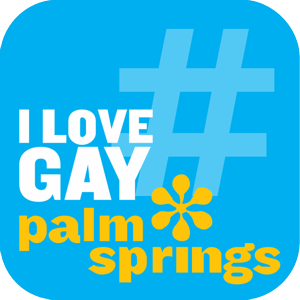 |
| Travel ARTICLES | @ILoveLGBTTravel |


Pride Isn't Just For The Summer: 8 LGBT Events You Can Still Attend This Year
September 06, 2017
As the summer comes to an end, so does a time of nearly non-stop LGBT Pride events and parties around the world. Seriously, there's been a few each weekend ever since June's Pride Month.
| Palm Springs, CA ARTICLES | @ILoveGayPS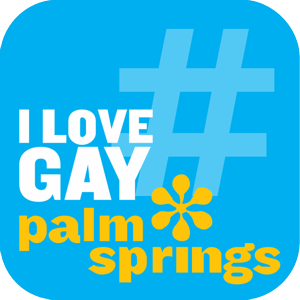 |
| Pride ARTICLES | @ILoveLGBTPride |
| Events ARTICLES | @ILoveLGBTPride |


Palm Springs: the California desert city is hotter than ever
September 05, 2017
Palm Springs has long been a hit with weekenders from LA, but now - with a spanking new design district and booming hotel scene (not to mention the fact that Coachella suddenly became cool) - the moody desert city is hotter than ever before
| Palm Springs, CA ARTICLES | @ILoveGayPS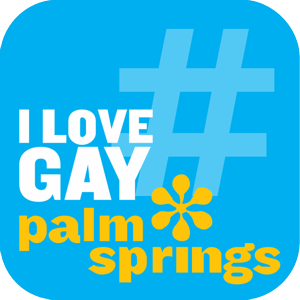 |
| Travel ARTICLES | @ILoveLGBTTravel |


Quintessentially Gay Stays in Palm Springs
August 05, 2017
Palm Springs has the country's highest concentration of independently owned gay boutique hotels and resorts sprinkled throughout its gorgeous valley.
| Palm Springs, CA ARTICLES | @ILoveGayPS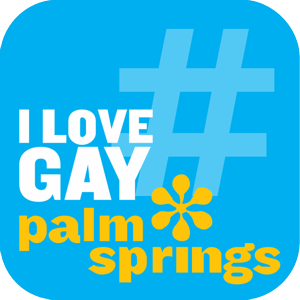 |
| Travel ARTICLES | @ILoveLGBTTravel |


Summer Revelry at Palm Springs Preferred Small Hotels
July 26, 2017
Summers in Palm Springs sizzle, but there are ways to stay cool that don't involve cranking up the air conditioner — think homemade gourmet ice cream, sparkling pools, and mile-high fun.
| Palm Springs, CA ARTICLES | @ILoveGayPS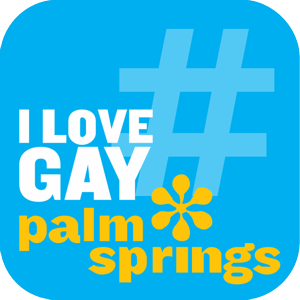 |
| Travel ARTICLES | @ILoveLGBTTravel |


GAY CLUB TV - Pride Special
July 05, 2017
This is Gay Club TV's special pride episode! Abran opens the vault to Palm Springs, Chicago, Long Beach Pride and Miami. Sit back and enjoy the show!
| Palm Springs, CA ARTICLES | @ILoveGayPS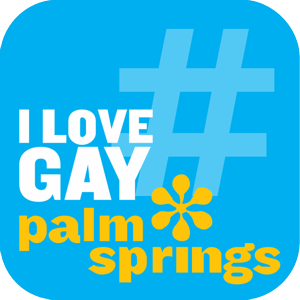 |
| Television ARTICLES | @ILoveGayTV |
| Events ARTICLES | @ILoveLGBTPride |


A brief history of the gayest places in America — and how they came to be
July 02, 2017
From the dunes of the Cape to ritzy Palm Springs, here's how these destinations became gay meccas across the United States.
| Palm Springs, CA ARTICLES | @ILoveGayPS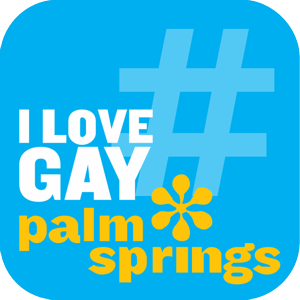 |
| History ARTICLES | @ILoveGayHistory |


LGBT campers find adventure, community at U.S. getaways
May 26, 2017
A Palm Springs, Calif., couple explores gay campgrounds, RV parks and resorts from coast to coast.
| Palm Springs, CA ARTICLES | @ILoveGayPS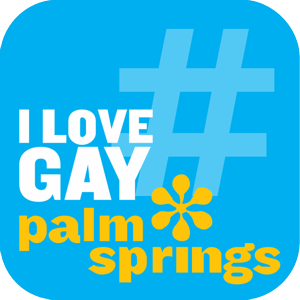 |
| Adventure ARTICLES |
| Travel ARTICLES | @ILoveLGBTTravel |


Jeffrey Sanker's WHITE PARTY PALM SPRINGS May 5-8, 2017
March 17, 2017
Jeffrey Sanker's White Party Palm Springs heats up the desert valley May 5-8, 2017 bringing revelers innovative new parties, and extraordinary experiences, including totally redesigned Day Club Pool Parties at the Renaissance Palm Springs Hotel.
| Palm Springs, CA ARTICLES | @ILoveGayPS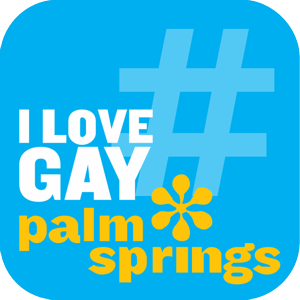 |
| Events ARTICLES | @ILoveLGBTPride |


One Less Clothing-Optional Resort in the Nude Capitol of the World
March 14, 2017
When you enter the Warm Sands area of Palm Springs you see a lot of high walls and hedges. The reason? This area is known for its clothing optional, gay resorts. But the owner, known as Mo, of Warm Sands Villas tells us guests now have to keep their clothes on and you don't have to be gay to stay there. He did not want to appear on camera but says he made the change for financial reasons.

Gay Desert Guide - View More Article Entries | View Business Listing
| Palm Springs, CA ARTICLES | @ILoveGayPS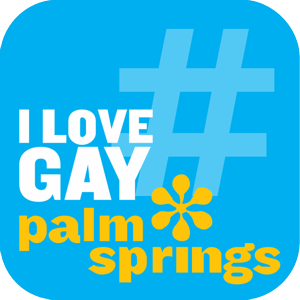 |
| Travel ARTICLES | @ILoveLGBTTravel |


The Hornet Guide to Gay Palm Springs
February 07, 2017
With gorgeous mountain views, Mid-Century Modern architecture, fine dining and a lively nightlife scene, the gays come to Palm Springs for fun in the sun
| Palm Springs, CA ARTICLES | @ILoveGayPS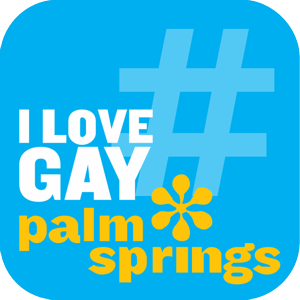 |
| Travel ARTICLES | @ILoveLGBTTravel |


Out on the Road Southwest: Palm Springs, Scottsdale & Beyond, Pt. 1
January 26, 2017
Call me a glutton for punishment but when my friend, YouTuber Davey Wavey asked me to join him on a new roadtrip across the Southwest, I said yes instantly.

Living Wells - View More Article Entries | View Business Listing
| Palm Springs, CA ARTICLES | @ILoveGayPS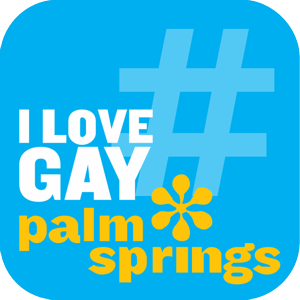 |
| Travel ARTICLES | @ILoveLGBTTravel |


Landmark Events in Palm Springs
January 15, 2017

| Palm Springs, CA ARTICLES | @ILoveGayPS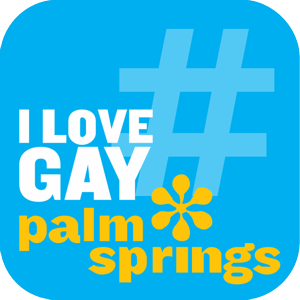 |
| Circuit Parties ARTICLES | @ILoveGayCircuit |
| Events ARTICLES | @ILoveLGBTPride |


What Is the #ILoveGay Twitter 360° Network

What is our goal with #ILoveGay to Consumers?
To be the Best Community Hub
for all LGBTQ social conversations
related to a specific region or theme.

What is our goal with #ILoveGay to Businesses?
To be the Best Brand to work with
when targeting the LGBTQ community online,
blending influencer marketing, content marketing and social media
as well as traditional online strategies.

How Do We Do It?
We find the right mix of curating, retweeting, and liking content,
as well as following Twitter users, while staying "on brand".
We promote content, including advertisers', at the social media post level,
you know, just like an LGBTQ influencer would ;-)
More About Our Reach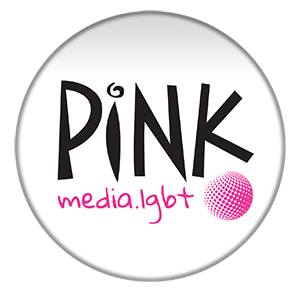 Social Media Reach from our #ILoveGay social media networks
(including @ILoveLGBTTravel, @ILoveGayLGBT, @ILoveLGBTBiz,
@PinkMediaWorld and @ILoveGayViews) is now
over 475,000+ followers on Twitter, Facebook and Instagram combined.
Twitter: 450,000+ followers
Facebook: 25,000+ followers
Instagram: 4,500+ followers
Prices start at $95
Interested in pursuing this
#ILoveGay Twitter 360° marketing program and strategy
for your business? Call us at (323) 963-3653 or...
contact us here to get started.
Why Hire Us?

With #ILoveGay, we have developed a trusted brand
in the LGBTQ online community, whereby we have
stayed engaged with our followers and built up
their trust and loyalty over the past few years.
They know that when we like, ReTweet and post,
the content we're engaged with will be high quality.
We can help bring your brand into this loyal #ILoveGay Network.

Each #ILoveGay profile stays true to its niche,
whether that's @ILoveGayTheatre or @ILoveGayNYC...
following and engaging only with individuals and businesses
in the LGBTQ theatre world or the LGBTQ NYC community, respectively.
We can target your message directly to the niche audiences that are
right for you, and we can enhance these posts with paid advertising
to reach deeper into this niche audience on Twitter,
as well as duplicate this level of hyper-targeting on Facebook and Instagram
in order to reach your target demographic on all top social media platforms as well.

We have spent years cultivating relationships with
LGBTQ influencers on Twitter and Instagram, and as our client,
we can leverage these relationships on your behalf as well.

You're letting someone else talk about you to the LGBTQ community online.
Yes, you can promote yourself directly, but sometimes the message has
more credibility when you let someone else talk about your business as well.

You are leveraging our company's 25+ years in the LGBTQ marketplace.
More Info
Learn More About our LGBTQ Marketing Programs